Garbage Disposal Repairs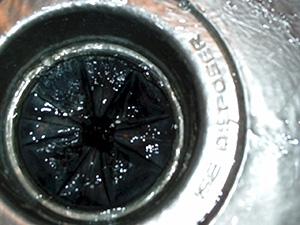 When your garbage disposal stops working properly it can leave you with a real mess on your hands.
Trust the Licensed and Bonded technicians at Alpha Appliance Service to give you courteous and immediate repairs, in-home service. We repair and replace all brands and models of garbage disposal and offer evening and Saturday repairs for no additional charge.
Garbage Disposal Tips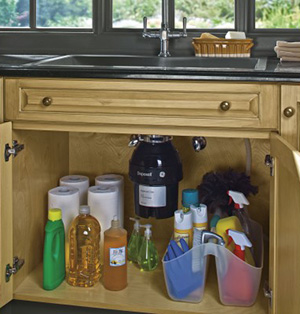 Use your garbage disposal often to eliminate waste buildup under your sink.
Daily electricity usage of a garbage disposal unit is small, about that of running an electric iron, but for a much shorter amount of time.
Daily water use varies, but is usually comparable to flushing a toilet once or twice/day.
Cold water should always be kept running while the garbage disposal is in use.
Be careful what you feed into your garbage disposal unit. Hard matter such as chicken bones can wedge themselves in preventing normal use of the unit.
Call Us At 

(303) 690-1806

 Or Get Started Online 
Call us today at 
(303) 690-1806
 to speak with our experts or to schedule an appointment.
Free diagnostic/service call with repair
Most repairs completed in your home
Fully stocked trucks with most parts available
No extra charge for evenings and Saturdays
Fully licensed & bonded technicians
Excellent service at an affordable price
100% warranty on parts and labor